About Raízen
About Raízen
We are an Integrated Energy Company
A true green champion. A global benchmark in bioenergy, we are leading the energy transition and reshaping the future of energy.
We are among the largest private business groups in Brazil and our team is our biggest differential: around 46,000 employees and 15,000 business partners throughout the country.
Originating in Brazil, we also work in Argentina and Paraguay and we have the ambition to win the world. We propel the people and the country with energy solutions. Energy is our business, and is in our name.
RAÍZEN = RAIZ + ENERGIA (Portuguese for ROOTS + ENERGY)

We have a unique operating model, in which we participate from end to end: from the production and sale of renewable energy and sugar from sugarcane, to the delivery of this energy to different parts of the world.
This includes a strong performance in Mobility across the Brazilian and Argentine territory, through the distribution of fuels and the sale of energy by Shell gas stations. Through our participation in the Proximity segment, we remain close to our customers and simplify their everyday lives by putting digitalization in the palm of their hands.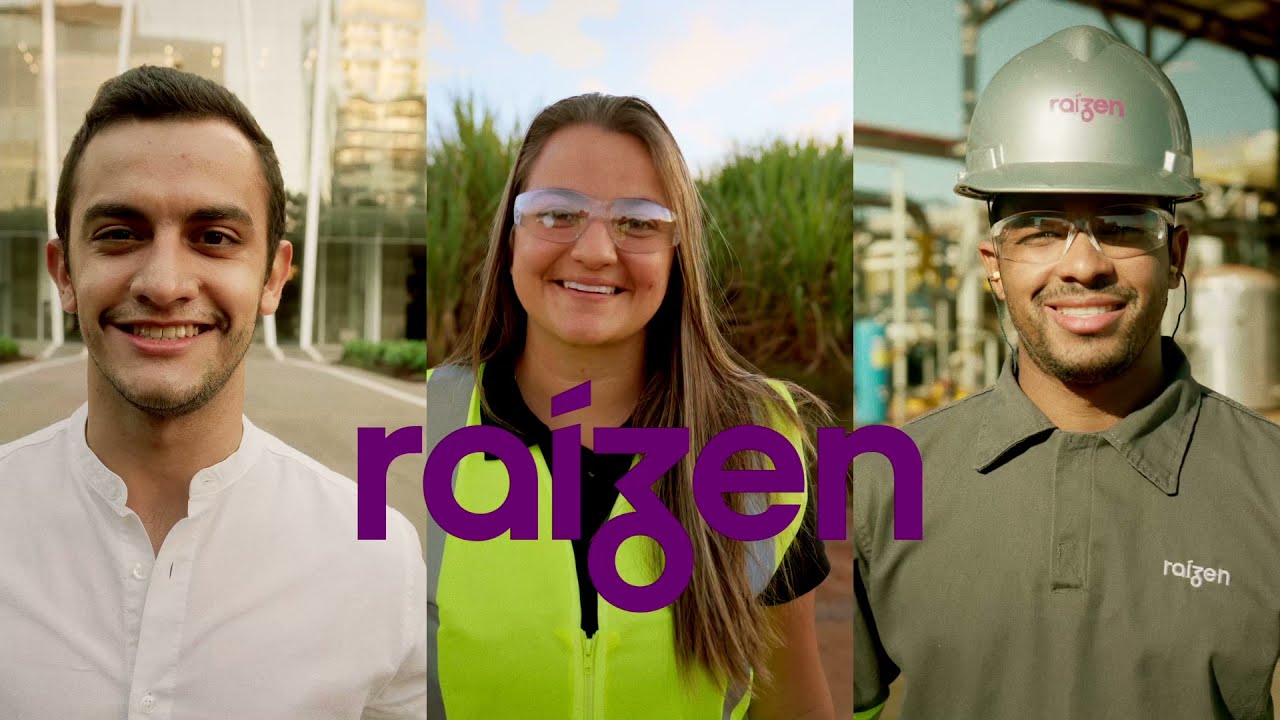 Our
Locations
Browse our manufacturing units, distribution terminals, administrative units, and offices.